LOTUS v3 for New Construction
LOTUS NC is designed to assess to all types of new building constructions and major building refurbishments at the exception of single-family houses and buildings with a Gross Floor Area lower than 2,500 m2.
Vietnam Interior Design Week 2019
An anual event with a focus on design oriented strategies, increasing the important influence of production, support and design by creating value-added goods, increasing competitive capability and by handling the challenges faced by creative entrepreneurs in the design industry.
10% discount for VGBC Members!
ARTICLES
VGBC is pleased to announce that the Garment Factory 3 of Dong Tien Joint Stock Company has...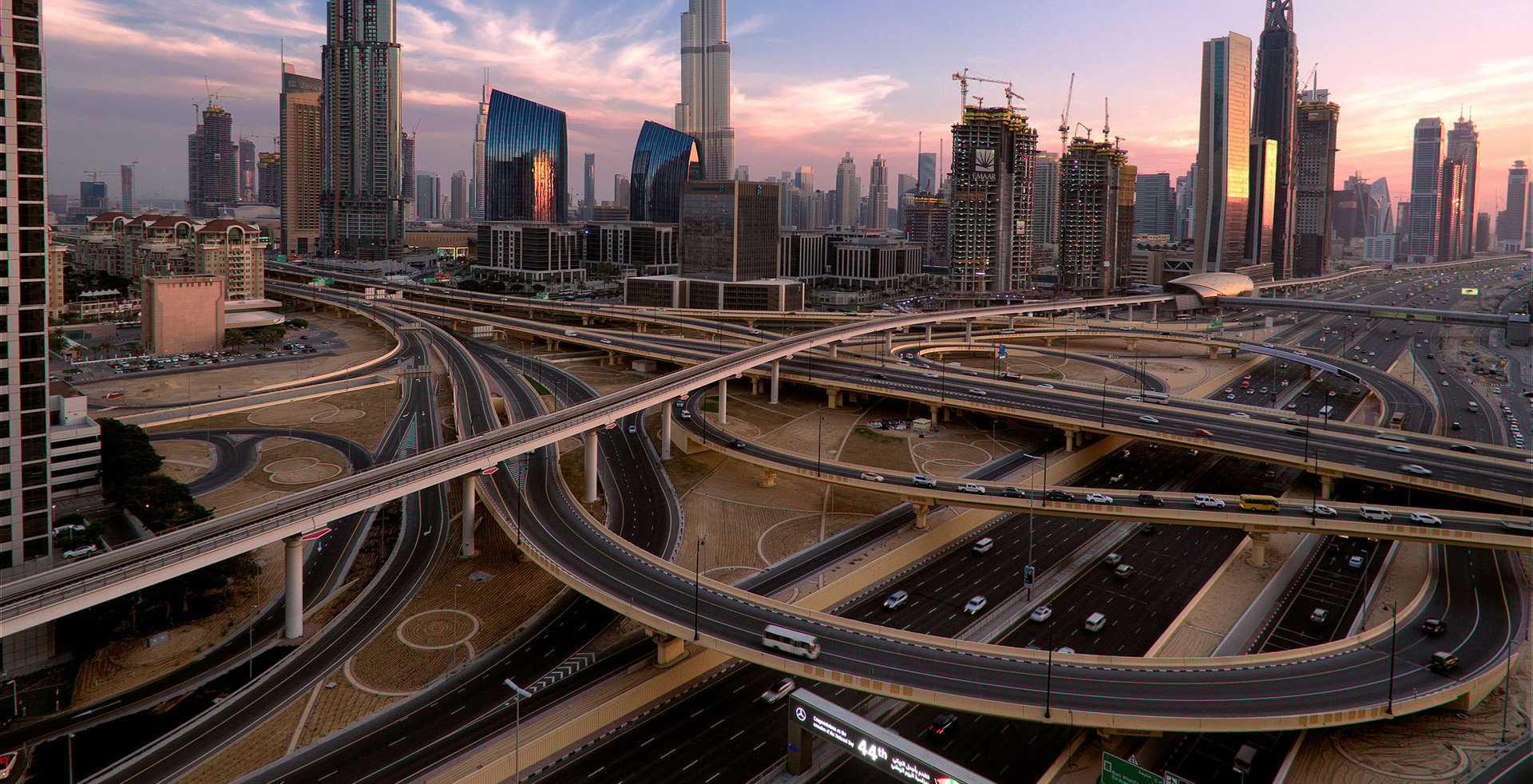 Projects under Assessment
VGBC Members
Vietnam Green Building Council members are construction industry leaders which support the green building practices and contribute to a more sustainable built environment in Vietnam.