Vietnam Interior Design Week 2019
An anual event with a focus on design oriented strategies, increasing the important influence of production, support and design by creating value-added goods, increasing competitive capability and by handling the challenges faced by creative entrepreneurs in the design industry
LOTUS v3 for New Construction
now available for consultation!
LOTUS NC is designed to assess to all types of new building constructions and major building refurbishments at the exception of single-family houses and buildings with a Gross Floor Area lower than 2,500 m2.
Events
Training Course: INTRODUCTION TO LEED CERTIFICATION Register now Contact Dang Thanh Long...
ARTICLES
Vietnam is urbanizing quickly, with thousands of new homes and apartments being built each year in...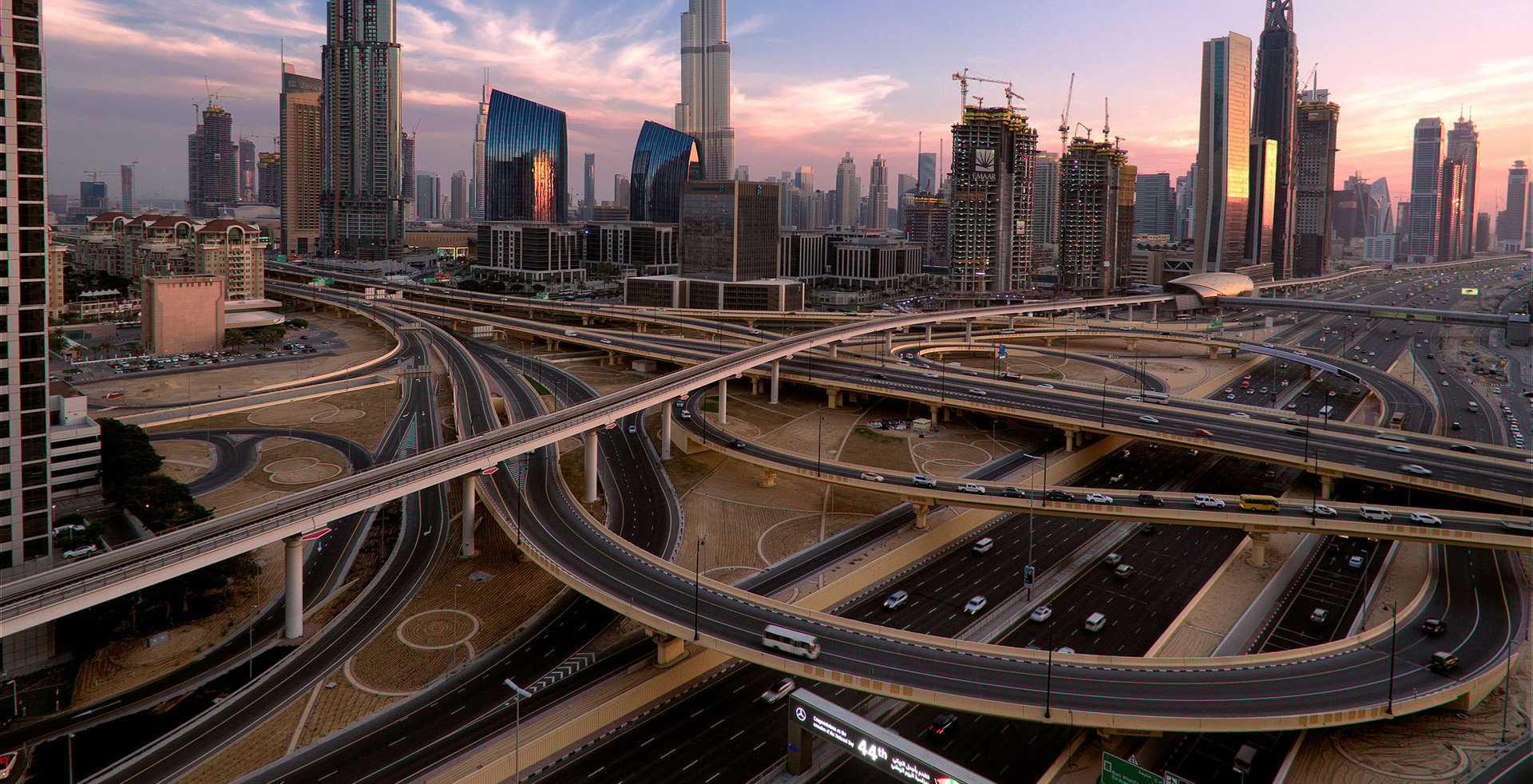 Projects under Assessment
VGBC Members
Vietnam Green Building Council members are construction industry leaders which support the green building practices and contribute to a more sustainable built environment in Vietnam.