Air Quality in the Built Environment
World Green Building Council
The World Green Building Council (WorldGBC) is working to combat the contribution to global air pollution from the built environment. Sustainable buildings and cities are a key part of the solution to reducing both the health and environmental impacts of global air pollution. Green buildings and cities are an integral ingredient to global sustainable development, as defined by the Sustainable Development Goals
LOTUS v3 for New Construction
LOTUS NC is designed to assess to all types of new building constructions and major building refurbishments at the exception of single-family houses and buildings with a Gross Floor Area lower than 2,500 m2.
Seminar: Sustainable Playground
Today our mission of enhancing the lives of children through play while honoring the environment is more critical than ever as we address issues of environmental protection and childhood obesity that affect nearly every single community. We are committed to working side by side with you to foster healthier kids and families, a cleaner planet and vibrant, sustainable communities for the future.
Events
Training Course: LEED for Contractors Register now Contact Dang Thanh Long VGBC Executive Director...
ARTICLES
  The Vietnam Green Building Council (VGBC) is pleased to announce that Genesis School has been...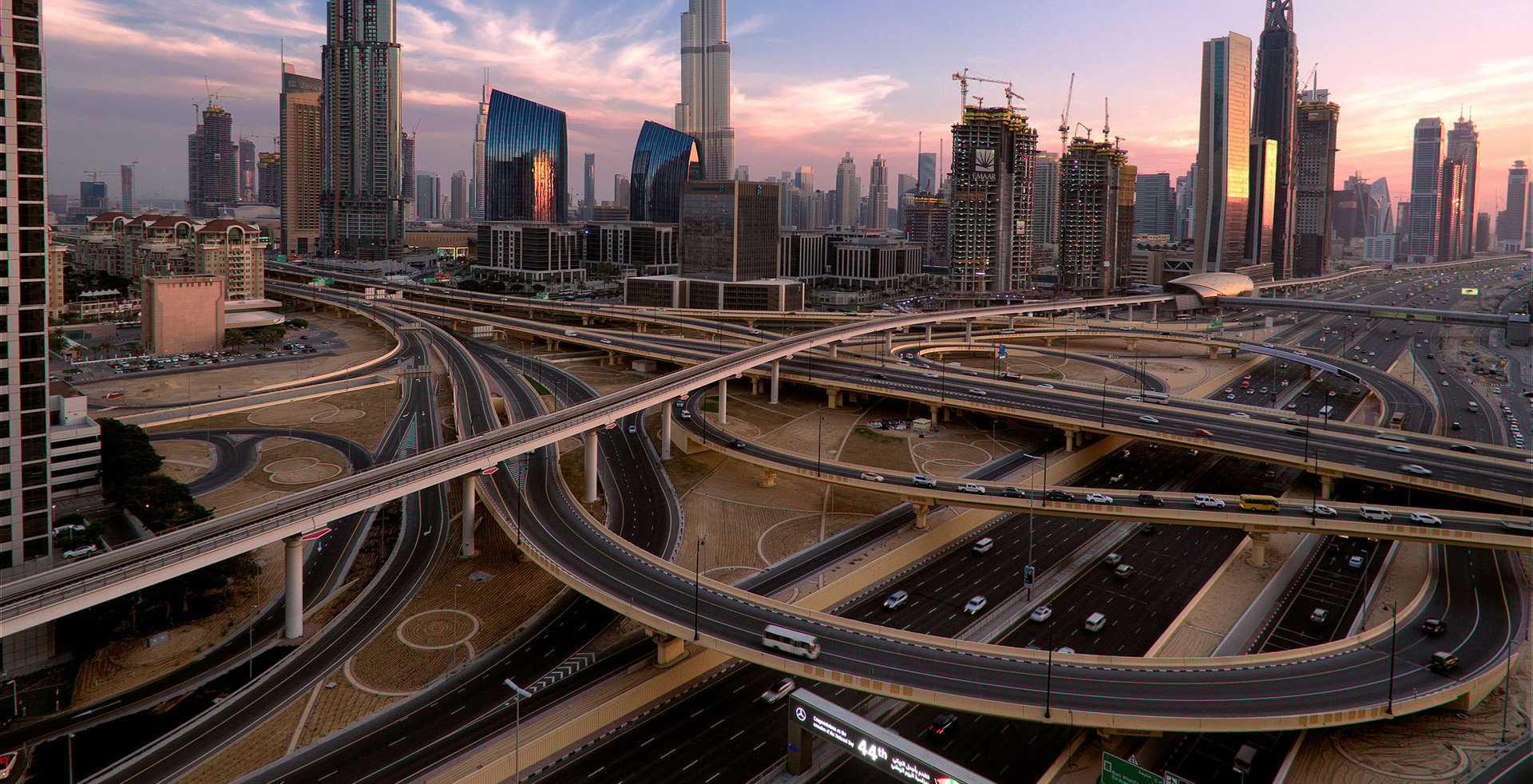 Projects under Assessment
VGBC Members
Vietnam Green Building Council members are construction industry leaders which support the green building practices and contribute to a more sustainable built environment in Vietnam.